More than 25 years of experience
Making your vision come true
We cater our crews and their personalities to fit the different facets of our business, and we instill the same humility, honesty, and work ethic in them that we, as a company, strive to maintain. No matter the budget or the job, Duration Painting has the expertise and crews to accommodate large and small jobs.
Trusted, reliable and professional painting services

Contacting
Fill out our free estimate form or give us a call..

Consulting
Your contractor will go over the plans and assest situation.
Painting
The painters will arrive on time and begin work right away.
Finishing
When the project is done, sit back and enjoy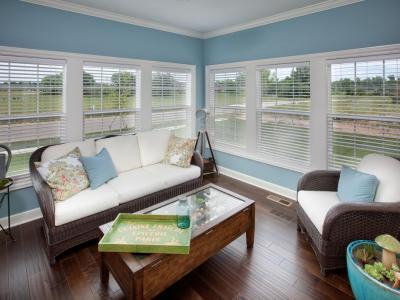 With a 20-year retail career encompassing management roles at Waldenbooks and Kay-Bee Toy's, Doug Elkins embarked on a transformative journey in 1998. Prioritizing values and family, he transitioned to a local painting company as VP of Operations, infusing extensive expertise. This led to Duration Painting in 2007, focusing on integrity. Welcoming aboard his son Dustin in 2009, they navigated shifts, diversifying into homeowner repaints and commercial construction. With Doug's retirement, Dustin now specializes in new commercial construction and repaints. Today, Duration Painting is a premier Central Ohio contractor, known for aligning crew personalities, upholding values, and offering expert services, free estimates, and interior design without upfront payment. For top-tier Columbus painting, trust Duration Painting.
100% Satisfaction Guarantee
Shaelene
"We have been working with them since 2009 and absolutely love their quality of work as well as friendly service."
Steve
"We recently used Duration Painting to paint our kitchen cabinets and island and we couldn't be happier. "
Annie
"Professional, trustworthy, and valuable…those are the words that describe our experience with Duration Painting."