In 1998, with over 20 years of experience in retail, including roles as a regional director at Waldenbooks and Kay-Bee Toys, Doug Elkins decided to change course. He joined a local painting company, becoming their vice president of operations, where he applied his management and customer service skills to help the company grow while promoting integrity in the painting profession.
Duration Painting was founded in 2007 in Columbus, Ohio, by Doug. Initially, the company mainly served new home builders like Rockford Homes, Dominion Homes, and Virginia Homes. In 2009, Doug brought his son, Dustin, on board, who had recently graduated from Ohio State's Fisher College of Business and had sales experience with Glidden Paints. Together, they diversified the business in 2010, focusing on existing homeowner repaints and the new commercial construction market. Doug has since retired, leaving Dustin as the owner, specializing in new commercial construction and repaints.
Today, Duration Painting is a leading painting contractor in Central Ohio and surrounding areas. We tailor our crews to fit different project types, instilling the same values of humility, honesty, and hard work that we uphold as a company. Regardless of project size or budget, Duration Painting offers expertise and dedicated teams. We provide free owner-conducted estimates and offer the services of an interior designer at no additional cost to ensure the right color palette. Plus, we don't ask for upfront payments, demonstrating our confidence in delivering exceptional results.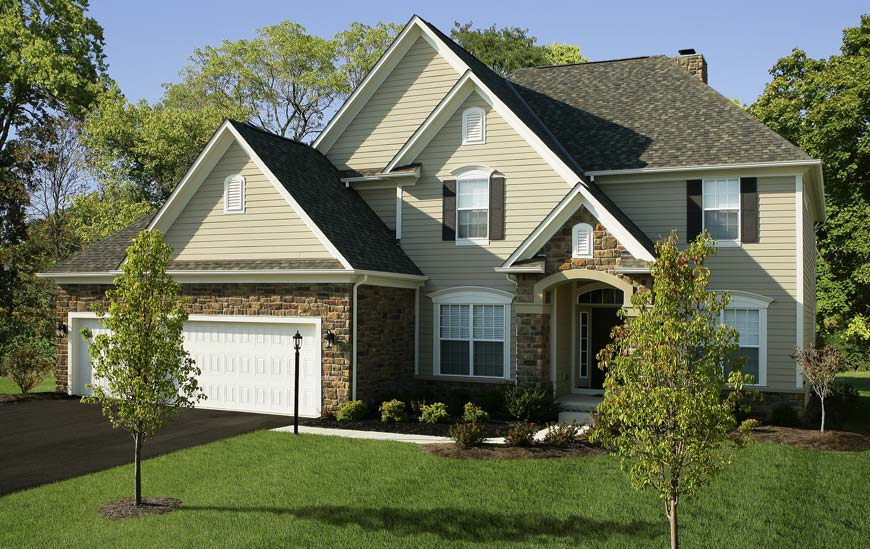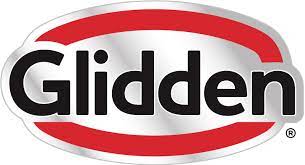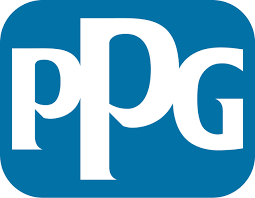 Trusted, reliable and professional painting services